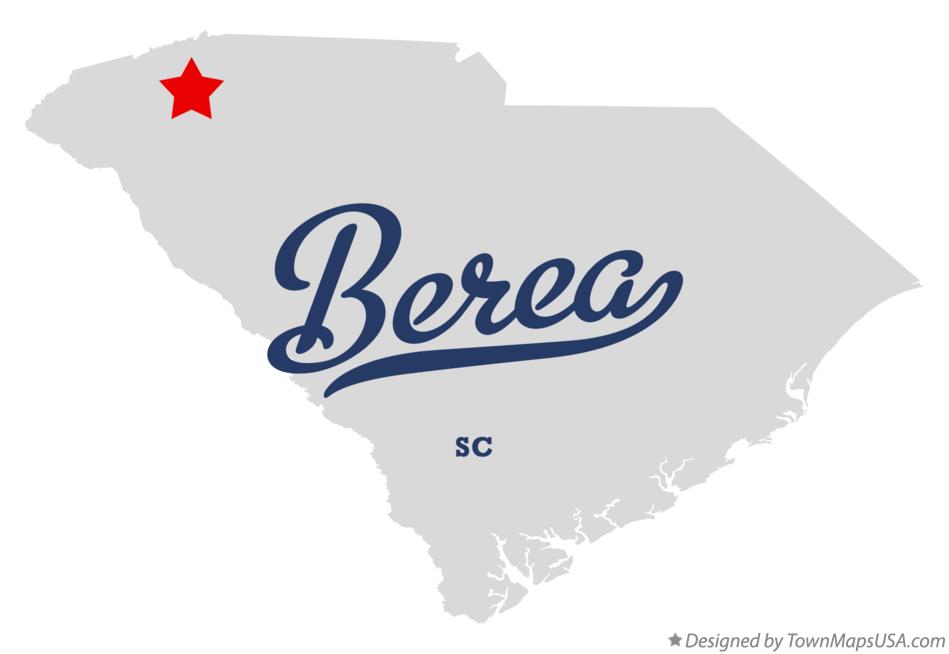 # Berea Area Precincts Community Meeting
Come meet your neighbors and get updates from our local elected officials.
This community meeting is open to the public and is being organized by members of the Enoree Precinct Greenville County GOP.
Thurs, June 1, 2023 – 6PM to 7PM
Berea Library Meeting Room
111 N Hwy 25 Bypass, Greenville, SC 29617
Confirmed speaker: Benton Blount, Greenville County Councilman.
Benton will be giving an update and gathering feedback on the proposed County property tax rate hike of 16%. Benton would like feedback and we need to make our voices heard.
We are also inviting:
* Steve Shaw, Greenville County Councilman
* State Rep Patrick Haddon
* State Senator Dwight Loftis
Meeting agenda:
* Welcome
* Brief updates from our local elected officials
* Moderated Q&A time
* Community news and updates
* Ample time afterwards to meet and network with your neighbors and elected officials
Questions? David Aguilar, (571) 449-7236